El Diablo
Dubstep, Halftime, World Bass 
Mallabel Music Director of Operations, Producer, DJ & former bassist for rock band The Kung-Fu Grip, EL Diablo is a certified Bass music sorcerer and his sets are nothing short of legendary in the SF Bay Area underground bass scene.
A powerful & energetic force on the decks, EL Diablo was one of the original producers responsible for defining the MalLabel Music sound at the label's inception and has written some of MalLabel Music's biggest selling tracks.
El Diablo has also done official production and remixes for some of the biggest vocalists in the international scene including Sizzla, Aceyalone, Too Short, J French & HR of Bad Brains and continues to be a sought-after remixer and producer. He currently resides in Oakland, Ca.
The Devil's Bass Blog
Making Bass Great Again, one track at a time.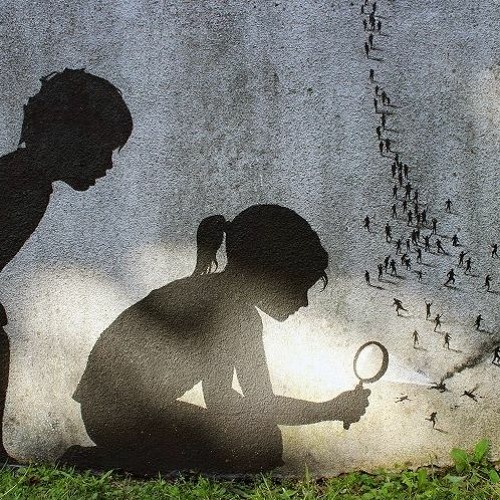 #bassmusic The Devil's recommended Listening from aborigine
EMAIL
eldiablo@eldiablobass.com